How about…
a deep dive
talk with me?
#experiment
My simple offer:
a 1-hour
deep dive talk.
A 1-hour deep dive talk is worth a try!
As entrepreneur, I would have loved to have someone not wanting to coach me or selling me a 10 sessions consultancy package!
Instead, I would have appreciated a simple call. Maybe a one off. Maybe a series. Just reflecting a topic most alive for me right NOW.
This format has an "un-coaching" guarantee, because I don't have any coaching education nor title nor the wish to coach – its impulses are just from an authentic human being with some experiences which could match with your story.
Why is this in English, Flo?
I felt like writing this in English, reaching out to my English friends around the world and trusting my German speaking friends to decode my writing.
Do you need it? Like needing it? I guess not.
–
Would it feel good? I'd give it a chance.
–
Could you learn and grow by reflecting? I invite you to explore that.
How deep is deep?
My ambition is to explore together a valuable essence within 1 hour, with which you can work or make your next steps. No coaching, no psychologizing – just sensing "what's important now?". I'd say this is rather a deep approach than an "analysis" or "kickoff" approach. Too ambitiously? You tell me! 
How about a trusted call?
We all look for trusted relationships. These need time (more about trusted relationships here). Sometimes you just want a quick input, a reflection, a listener. Building trust needs more time than a 1-hour call, for sure. Maybe you don't need a trusted relationship right now, but a trusted call with no strings attached, a neutral listener and neutral perspective, a fresh look onto something what is alive for you.
My invitation for growth
I invite you to bring your topic which is most alive at the moment and experiment with a 1-hour investment of your time in our deep dive talk. For me as a curious human being it doesn't really matter what topic it is. Let's see if an expertise is needed or if it's about something else behind the expertise which unveils during the deep dive talk.
Maybe the following questions can help you getting a feeling:
What should I do next?
How could I…?
What would be of service…?
How does that sound…?
How about…?
Would you…?
Why should I…? 
What you will get:
one hour of my lifetime
a clear structure for the call
a mindful listener
openness and curiosity for your topic
connecting some dots as booster to what you already know, feel or sense
motivational round up
Optional, only when matching your needs:
experience stories, no consultancy, from my life
a valuable network connect to a human being from my community with an expertise or next step contribution to your topic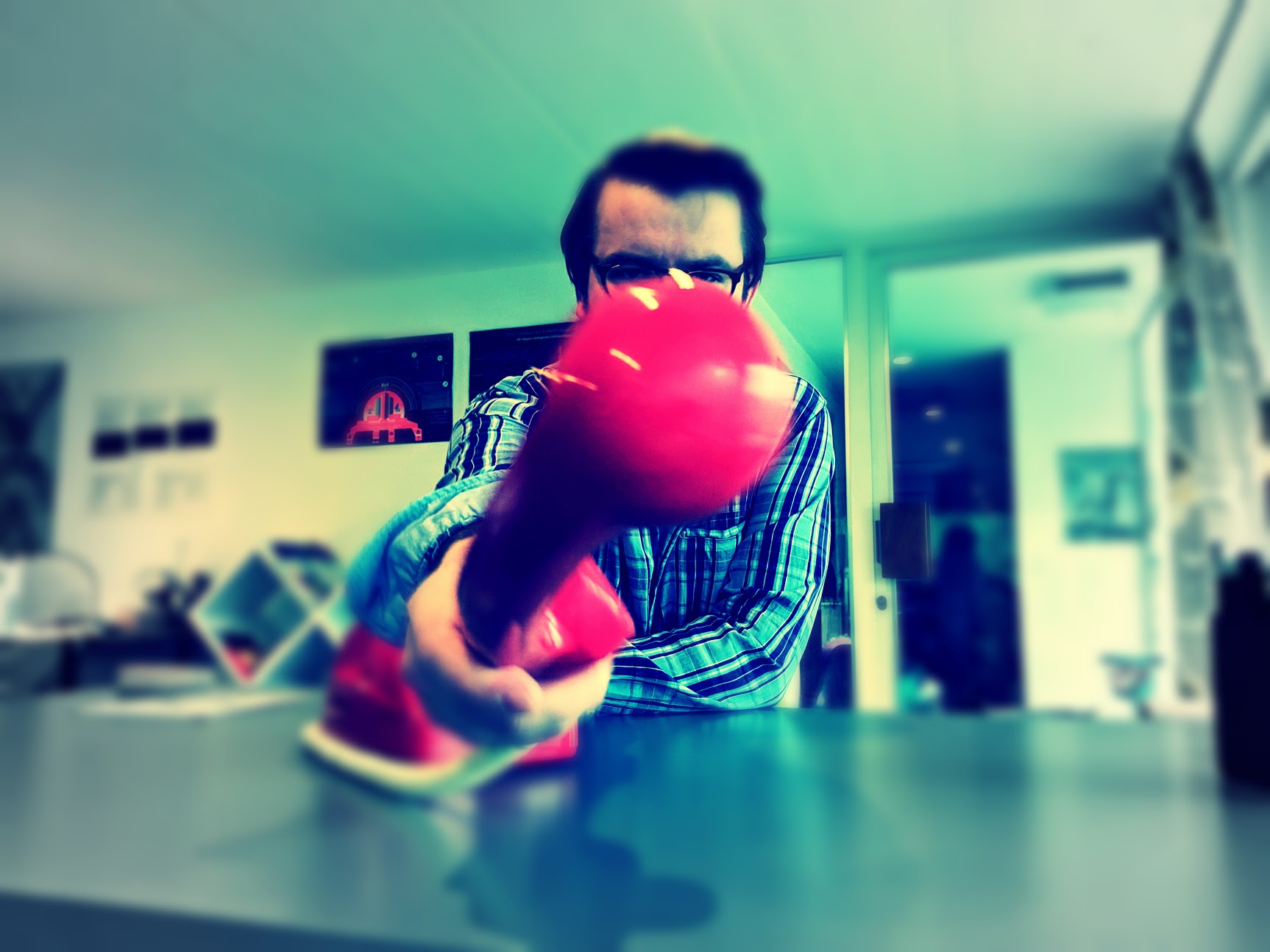 Payment is your call
I will give it in your hands to reflect on value of the 1-hour deep dive talk.
It's not my first #experiment with free will payments.
I had great experiences with my counterparts reflecting the transfer of value to money.
Book your 1-hour deep dive talk
Find available 1-hour slots right away with the beautiful service of calendly.com
Friendly Reminder: By booking your slot you agree to a payment. After the talk, you choose the amount the talk was worth to you.
Want to chat first?
Get in touch with me if you have any questions or want to hear more what to expect.